Mountains Banner



Mountains Banner


Welcome to ClearMinds Psychotherapy Center
ClearMinds is a psychology counseling and assessment practice in Dubai dedicated to working with clients and families on a personal level; understanding them, feeling with them, and most importantly being a part of their growth and change. Here, a sense of accomplishment is felt because clients and families are seen progressively becoming happier & stronger. Our philosophy is that everyone, with the right support, has the potential to be happy and to live a fulfilling life.

Birds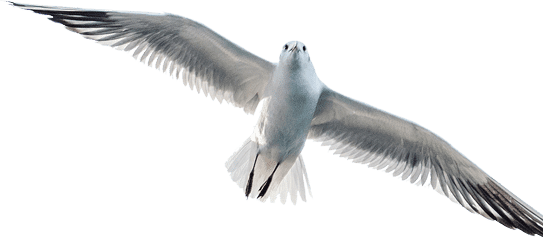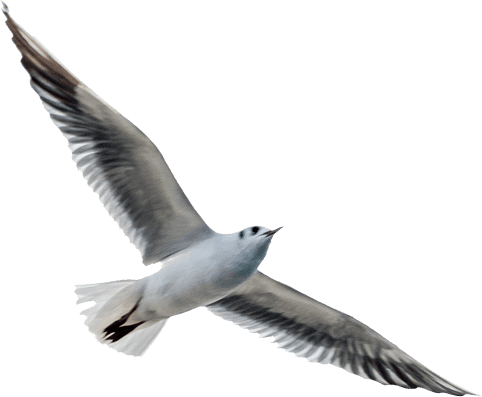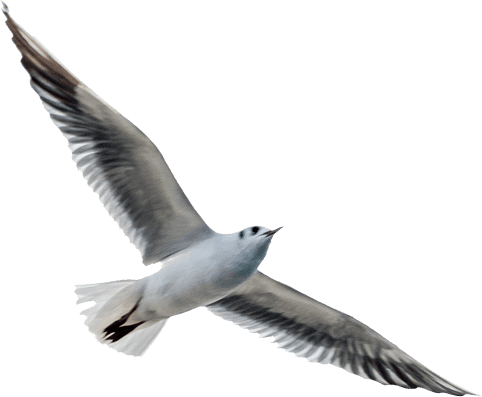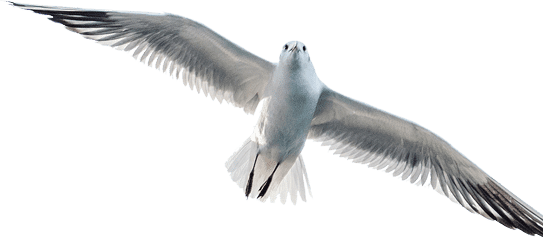 The term psychologist is often used interchangeably with psychotherapist, counselor, and therapist to describe a mental health professional working with clients to improve the quality of their lives, including their relationships, personal issues, and mental health issues.
You may hear about people going to therapy or counselling in Dubai or elsewhere, but for many, it can be scary to visit a mental health professional for the first time. The good news is that it does not have to be. Let us answer all your questions about our counselling and therapy, and how our team of the best psychologists can help you feel better, happier, and stronger.
When working with a psychologist, a person is helped to uncover the source of their anxiety, stress, pain, resentment, frustration, etc. The psychologist helps the person determine the goals they wish to achieve through the course of counselling and helps them set in motion a plan to create and maintain positive change in their lives. As the therapeutic relationship between the person and the therapist grows, core issues will come into focus, helping the person resolve, rather than put a Band-Aid on their symptoms.
The overarching goal of psychotherapy is for the client to be able to cope with and resolve their struggles on their own, so they no longer need therapy. In order to reach this goal, both the client and therapist must work together to uncover the root of the issues and come up with realistic solutions that can be put into practice.
As a recognized center for providing assessment and therapy services, we extend our expertise to provide our clients compassionate support and treatment in a welcoming and nurturing environment.


For Adults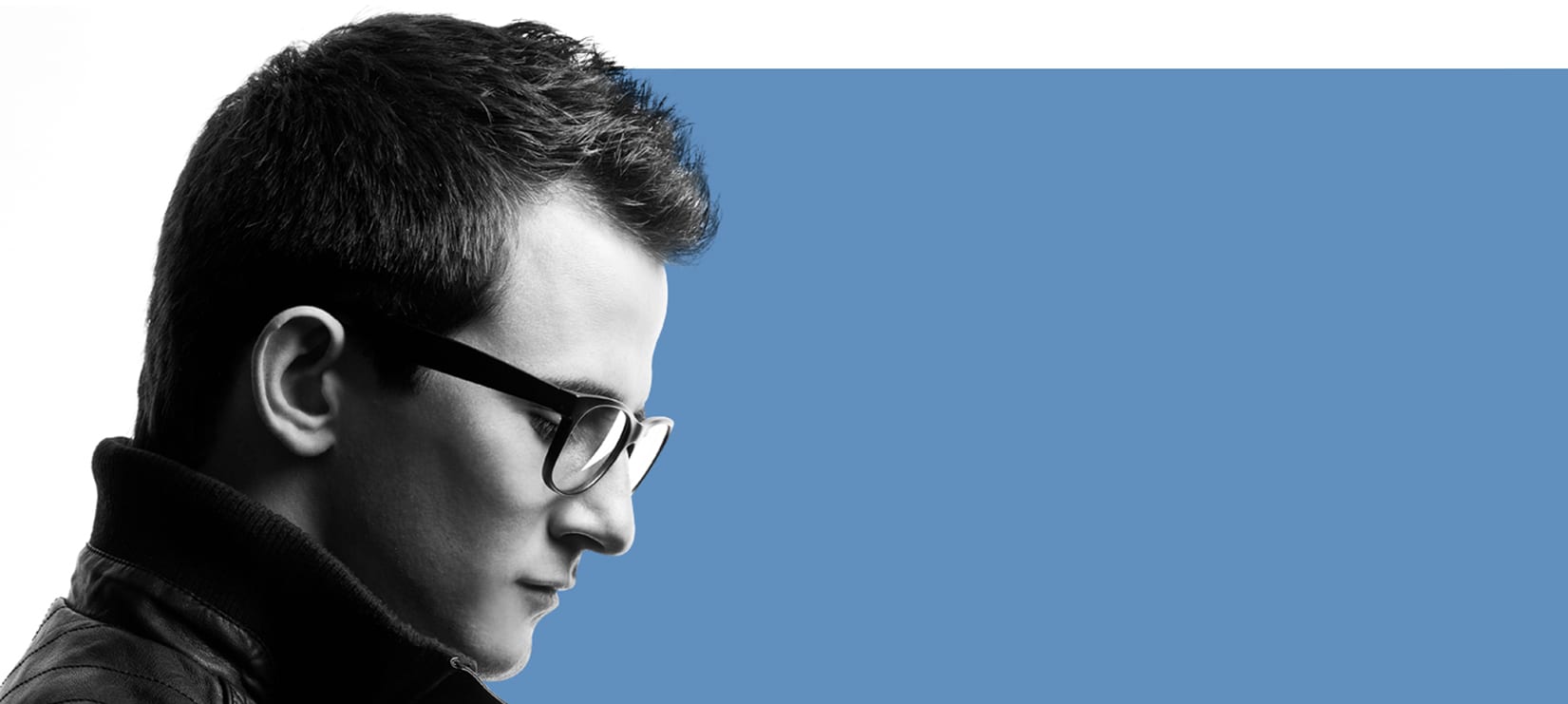 Do you ever wish your life was more fulfilling? Do you ever feel too overwhelmed to deal with issues you're facing? If so, you aren't alone. Even though not often openly discussed, mental health concerns such as anxiety and depression are extremely common. If you are experiencing significant anxiety or debilitating sadness, therapy can help you.
Struggles that therapy can help with:
Insight-Oriented Psychotherapy | Attachment-based Psychotherapy | Psychodynamic Psychotherapy | Existential Psychotherapy | Narrative Psychotherapy
Anxiety and Persistent Worry | Anger | Alcohol and Substance Abuse/Addiction | Body Image and Self Esteem Problems | Depression, Sadness, or General Unhappiness | Eating Disorders | Grief, Loss, & Bereavement | General Life Dissatisfaction​ | Low Self Esteem & Self Confidence | Marital, Romantic, and Peer Relationship Problems | Self-Harm Behaviors | Sexual Addiction | Suicidal Thoughts | Social Difficulties | Stress Related Problems | Trauma
For Children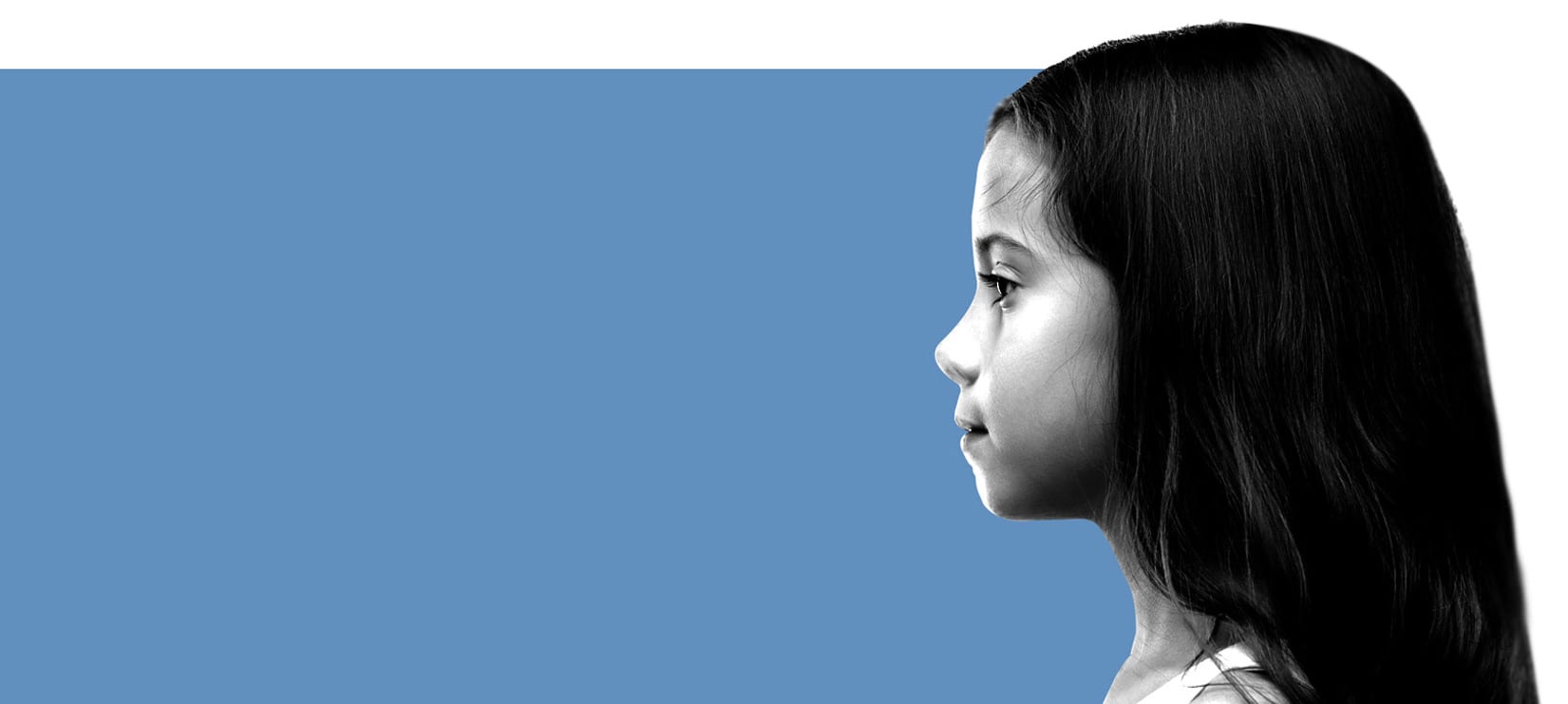 Many times, children face emotional, behavioral or academic struggles that can be tough for parents to understand or help with. A child behavior specialist can help parents understand if these challenges are a normal part of growing up or if they are more serious, requiring direct interventions from a child psychologist.
​Anxiety and Persistent Worry | Attention Problems | Anger and Aggression | Abuse |
Behavioral Problems | Bullying | Depression & Sadness | Fearfulness, Nightmares, Bed-wetting | Grief, Loss, & Bereavement | Parent-Child | Relationship Problems | Separation Anxiety | Sexualized behaviors | School Anxiety & School Refusal | Social Difficulties | Shyness | Trauma |
Types of Therapy Used: Psycho-dynamic Play Therapy | Child-Centered Play Therapy | Structured/Directive Play Therapy | Cognitive- Behavioral Play Therapy | Parent-Child Interaction Therapy (PCIT) | Attachment-Based Parent Training
Benefits of Consulting with a Child Psychologist
Our team has one of the best child psychologists trained in play therapy. She helps children struggling with:

For Teens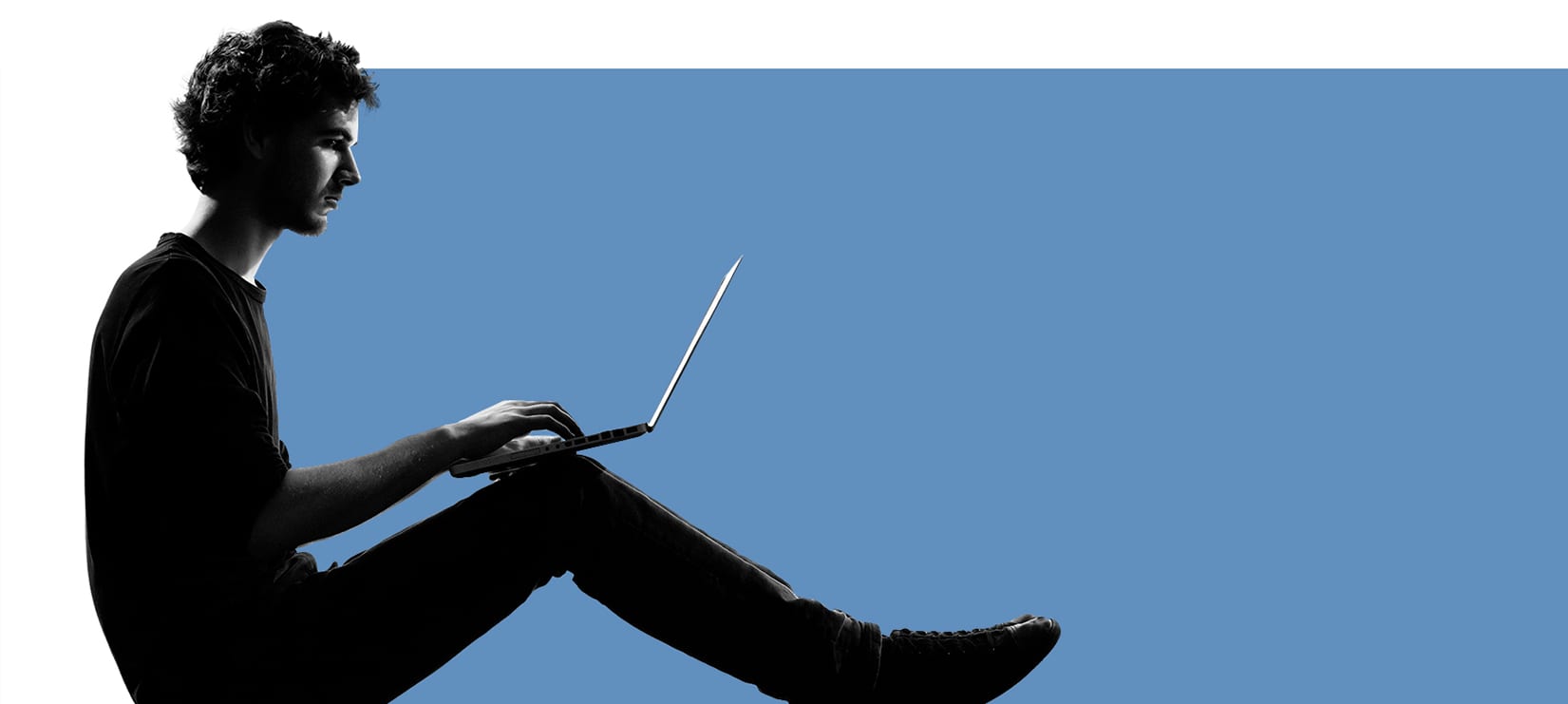 Teenagers may experience several challenges in their lives. For example, they may have difficulties with their parents, difficulties with their friends, troubles at home, academic difficulties.
​
It is not always easy for them to put in words what is bothering them. It may be because they don't really understand how they feel or they don't even know why they feel the way they do. Because children and teens may not be aware, they can act out with behavioral problems or other symptoms.

In therapy, teenagers can find a safe place to talk, in confidence, about their worries, insecurities, and struggles. Even though many teenagers are initially resistant or hesitant to coming to therapy, after experiencing that the therapy room is a non-judgmental and private space for them to be themselves, they end up wanting to come frequently.
Anxiety and Persistent Worry | Attention Problems | Attention-Deficit/Hyperactivity Disorder (ADHD) | Anger and Aggression | Abuse | Body Image and Self Esteem Problems | Behavioral Problems | Bullying | Depression, Sadness, or General Unhappiness | Grief, Loss, & Bereavement | Parent-Child Relationship Problems | Separation Anxiety | School Refusal | Self Harm | Suicidal Thoughts | Social Difficulties | Stress Related Problems | Trauma
For Parents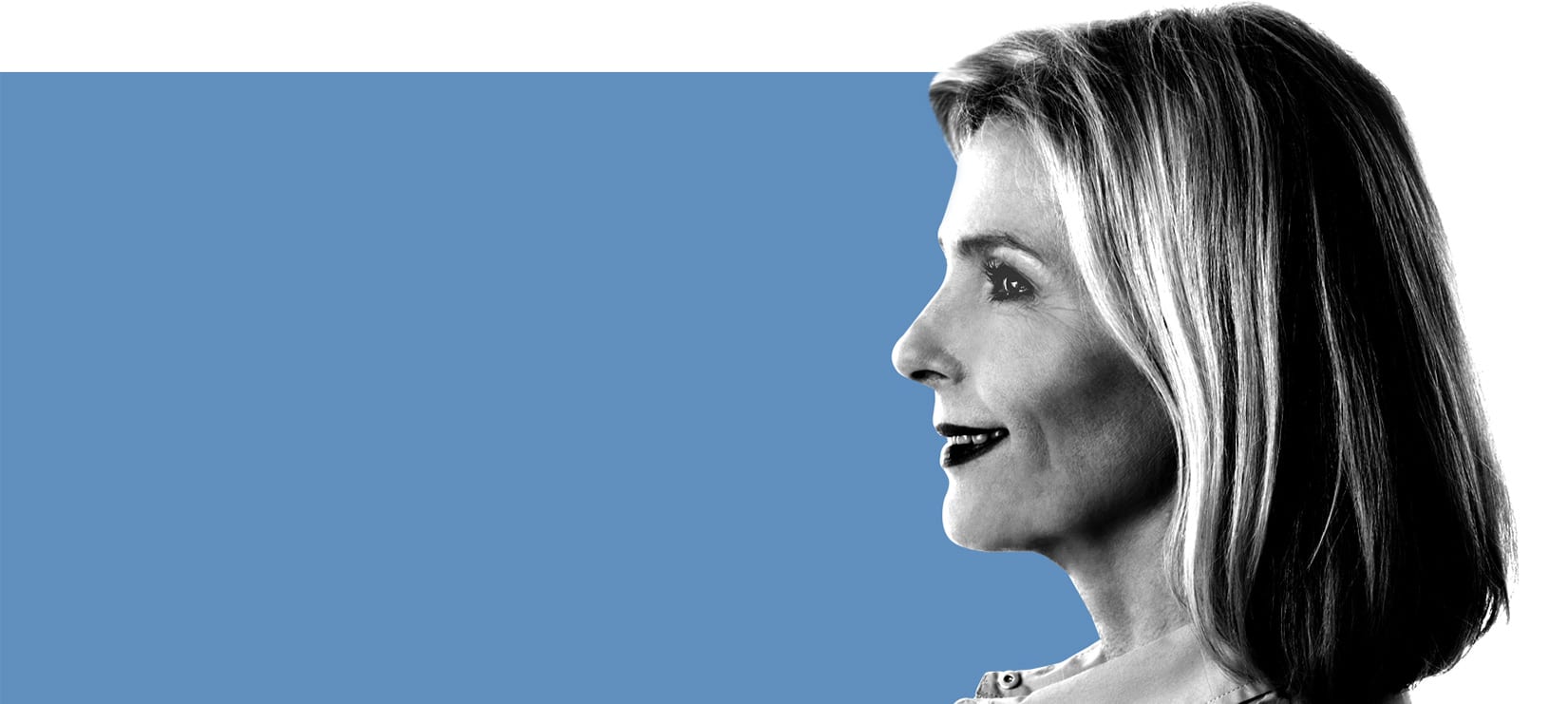 Knowing whether or not your child or teen needs therapy can be a tough question for many parents. This is a question that plagues many parents. To answer it, you can objectively assess your child's needs.

First- Identify an area of concern, such as:
Fears | Anxiety | Bedwetting | Self-esteem issues | School problems | Bullying | Extreme Perfectionism | Shyness | Aggressive behavior | Inattentiveness | Sadness | Nightmares | Sexualized behaviors

Second- Ask yourself the following questions:

- How often does the behavior of concern occur?
Several times a month | Once a week | Several times a week | Daily

- How long does this behavior last once it has started?
10 to 20 min | 20 to 60 min | More than an hour | On and off all day | Nonstop

- Do others the same age act this way?

- What will happen to my child if my child doesn't receive help?

Many times, children grow out of difficulties on their own, either over days, weeks, or maybe months. Other times, though, these difficulties can turn into larger problems and impact how others see the child and impact how the child feels about and sees himself/herself.

For Example:
A child may have difficulty controlling his anger and expressing his feelings when he is in a new setting, such as a new classroom or with a new teacher or new school. This behavior may improve after a week or so as the child adjusts to the new environment. However, the behavior may also develop into something bigger and may not improve on its own. The child may develop reputation for being a troublemaker. His behavior may affect his ability to make and keep friends. Ultimately, the initial problem may make him feel worthless and unlikable.
In parent training sessions, our child psychologist will work alone with parents to help them:
- Understand and manage their children's behavior
- Learn strategies to support their children through life or family circumstances
- Learn ways implement discipline and structure in the home.
These sessions are based on positive parenting and attachment parenting frameworks.
When Do Parents need Help from a Psychologist?
What Happens in Parent Training Sessions?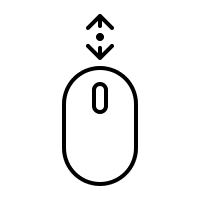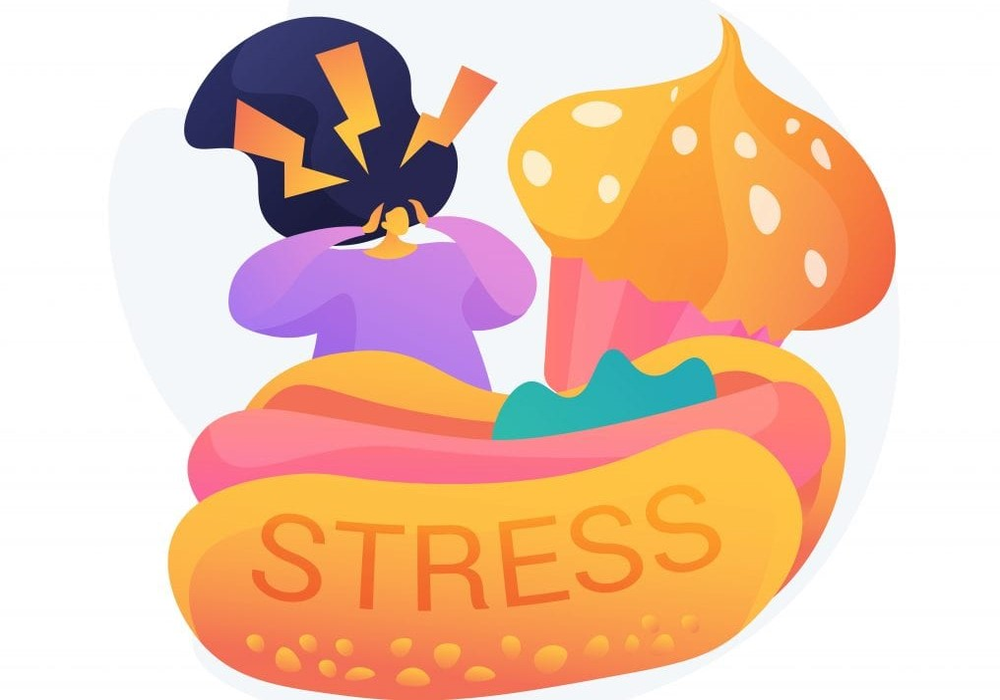 We've all experienced periods of stress and anxiety in our lives. Anxiety not only makes you feel worried and fearful, but it also can create physical responses in your body. It's natural to try to avoid these feeling…
Everyone has the Potential to Thrive!
REQUEST A CONFIDENTIAL APPOINTMENT
Hours:
| | |
| --- | --- |
| Tuesday | 9AM-6PM |
| Wednesday | 9AM-6PM |
| Thursday | 9AM-6PM |
| Friday | 9AM-6PM |
| Saturday | 9AM-1PM |
| Sunday | Closed |
| Monday | 9AM-6PM |